Recruitzi has been developing workforce management solutions for staffing agencies for more than 7 years. Our culture of "continuous innovation" keeps us focused on improving and simplifying the customer experience. Our passionate and dedicated team of professionals works continuously to build a platform that helps staffing agencies expand their business and establish better client and employee relationships.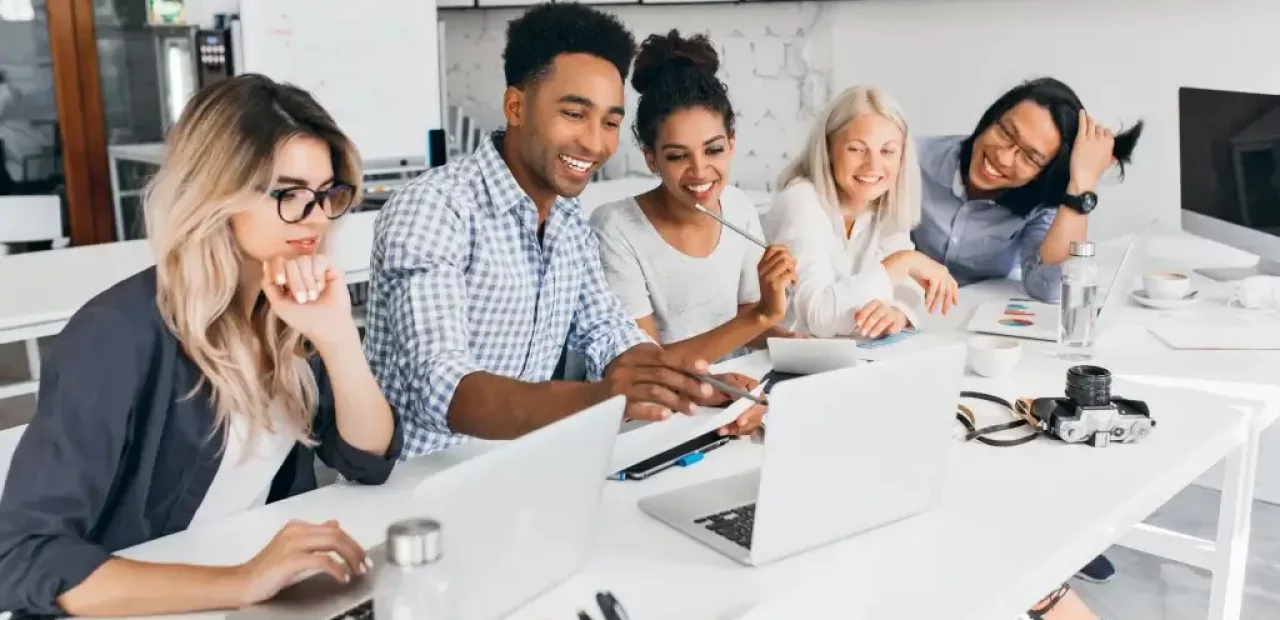 Enable our customers and their workforce to embrace our robust workforce management platform and make recruitment & employment efficient and joyful for everyone.
Develop an ultimate staffing experience that maximizes the opportunities for employers and workers in an end-to-end recruitment lifecycle.